Stronger relationships.
Better health.
To make an appointment, call our offices or schedule online.
Book an appointment
Meet our doctors
Learn more about the board certified physicians committed to stronger relationships and better health.
View all doctors
"
You have successfully established a practice which is patient-centric, caring and responsive. I am so pleased with all who have assisted me. I feel very privileged to be among your patents."
"
The doctors and staff are supportive, knowledgeable and approachable. I know I have a team on my side when it comes to my health, and I'm confident that I'm getting the best possible care."
"
I have the greatest unconditional confidence in my doctor's professional and personal interest in my health and life. He shares real-life experiences to assist me in making good choices."
Our offices
With offices throughout Charlotte and Mecklenburg County, we make it convenient for you to visit Tryon Medical Partners. Find the office nearest you.
View all locations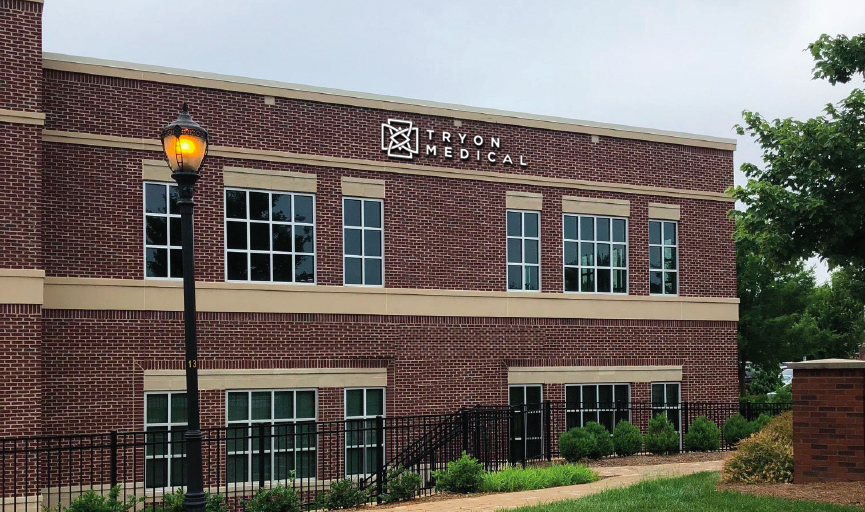 Our specialties
Discover the range of specialized care provided by our board certified physicians.
Read more